This open level flow class will use the breath & sequenced postures that will increase vitality while also offering peaceful methods to open the body. Cultivate a mindful practice that helps to build endurance and strength, increase flexibility and balance.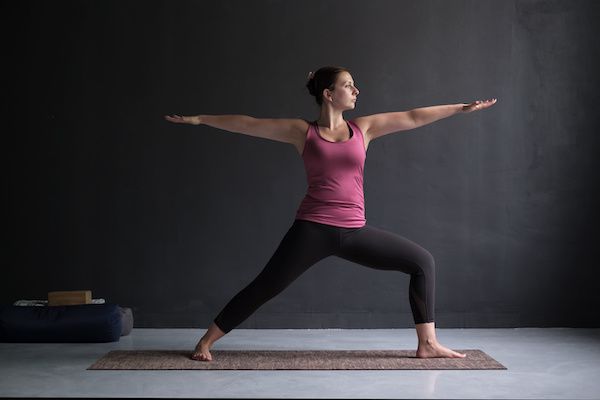 BYOP - Bring Your Own Mat & Props (blocks, blanket).
Classes are outdoors weather permitting.


Location: